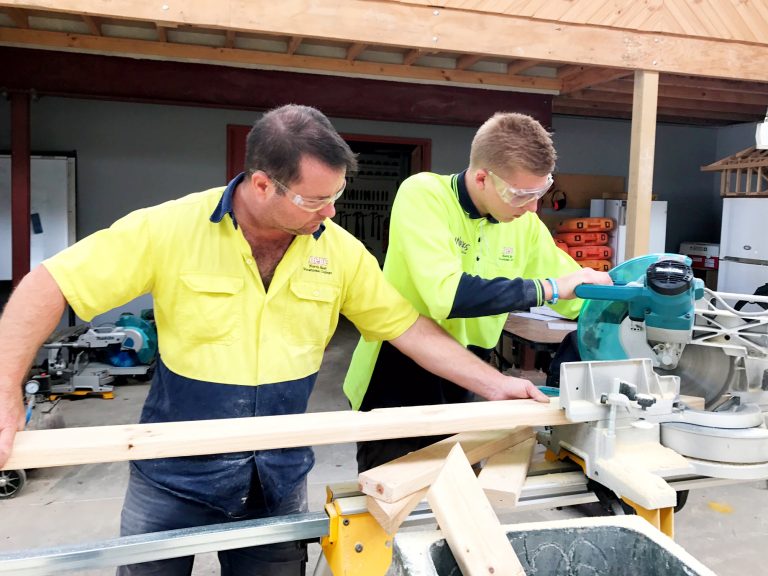 North East Vocational College offers VET in Schools and Pre-Vocational Programs for students wanting to begin their journey toward a trade apprenticeship.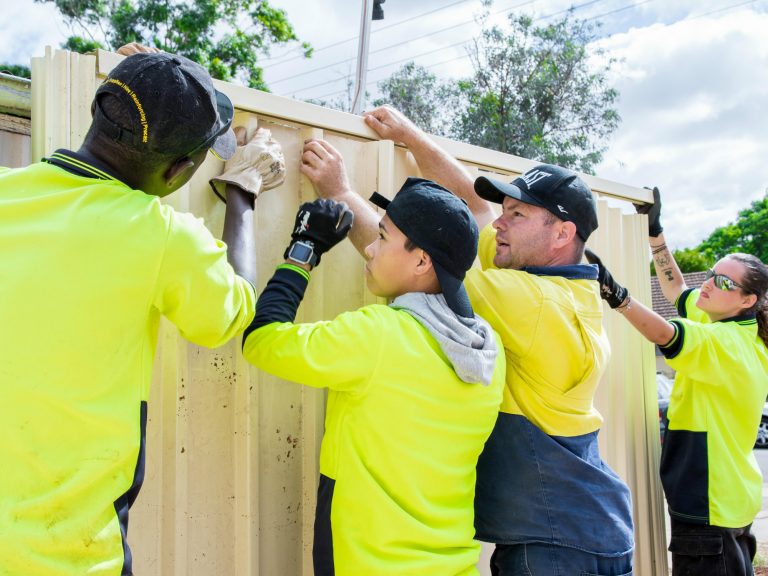 Do you need a white card or contractor's license?
We deliver training for white card & contractor's licenses required by the construction industry.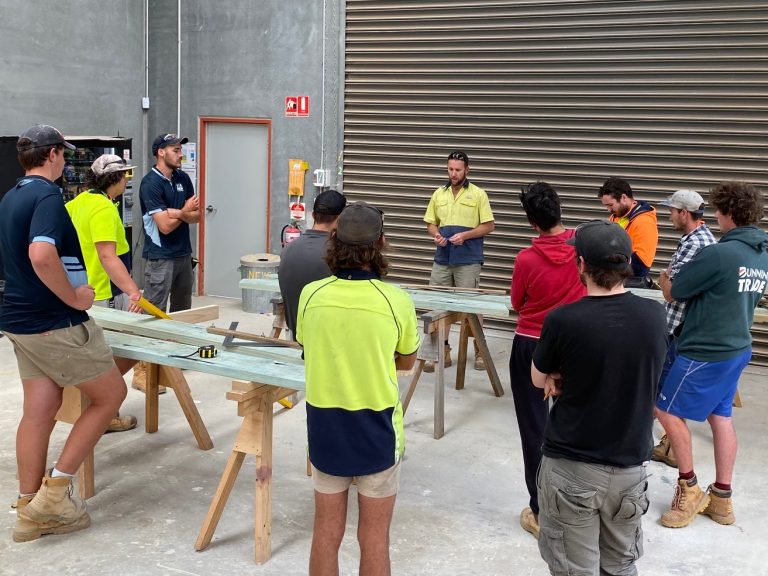 Are you an Employer looking for a Training Provider?
We offer flexible training packages tailored to your business needs.