North east vocational college
Providing the tools to succeed
­­­­­­­An exciting initiative of the North East Development Agency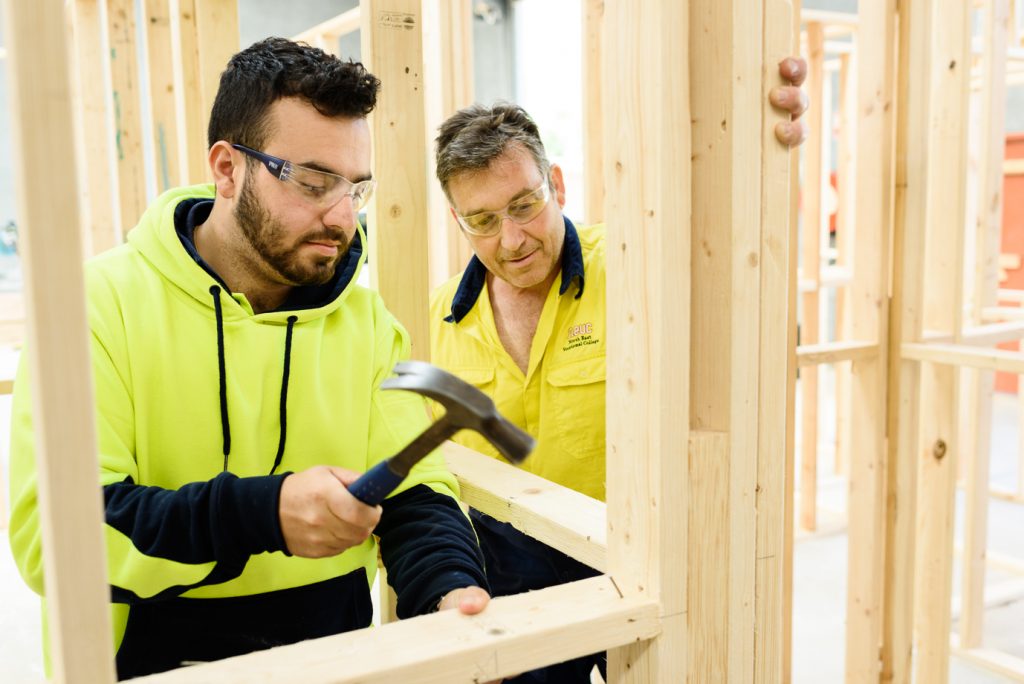 North East Vocational College (NEVC) is a division of the North East Development Agency (NEDA), a community-based not-for-profit organisation. The college is located at St Agnes, Adelaide but delivers training in all areas of South Australia, both metropolitan and regional.
NEVC was Established in 2006 to address extensive skill shortages in industry. The college aims to provide a source of skilled workers and business operators with a focus on the Construction, Business, Finance and Retail industries.
In 2015 NEVC was proud to receive the SA Training Awards "Small Training Provider of the Year" award.
"The judging panel saw first-hand the collaborative and strong partnerships NEVC has developed with program partners, students, schools, government and community." – SA Training Awards

Our facilities have been purpose built for apprentice training in the Construction industry and comprise of seven classrooms (including a computer training room), four workshops, a mobile training unit, and space reserved for outdoor practical training.
Off-the-job workshop facilities are available at St Agnes, Port Lincoln, Mount Gambier, and Lonsdale.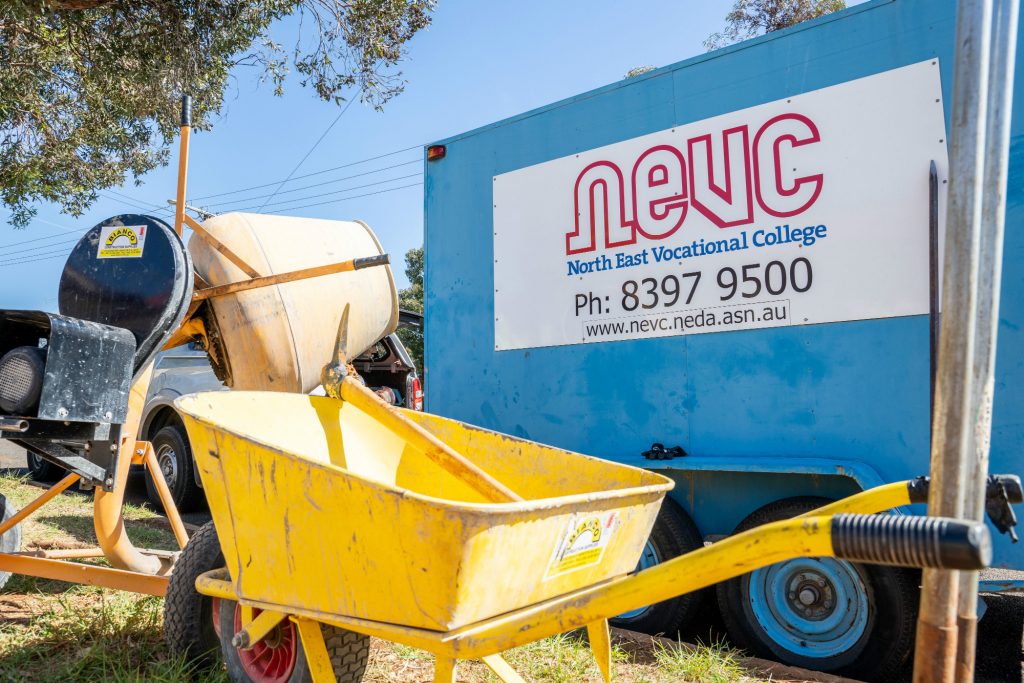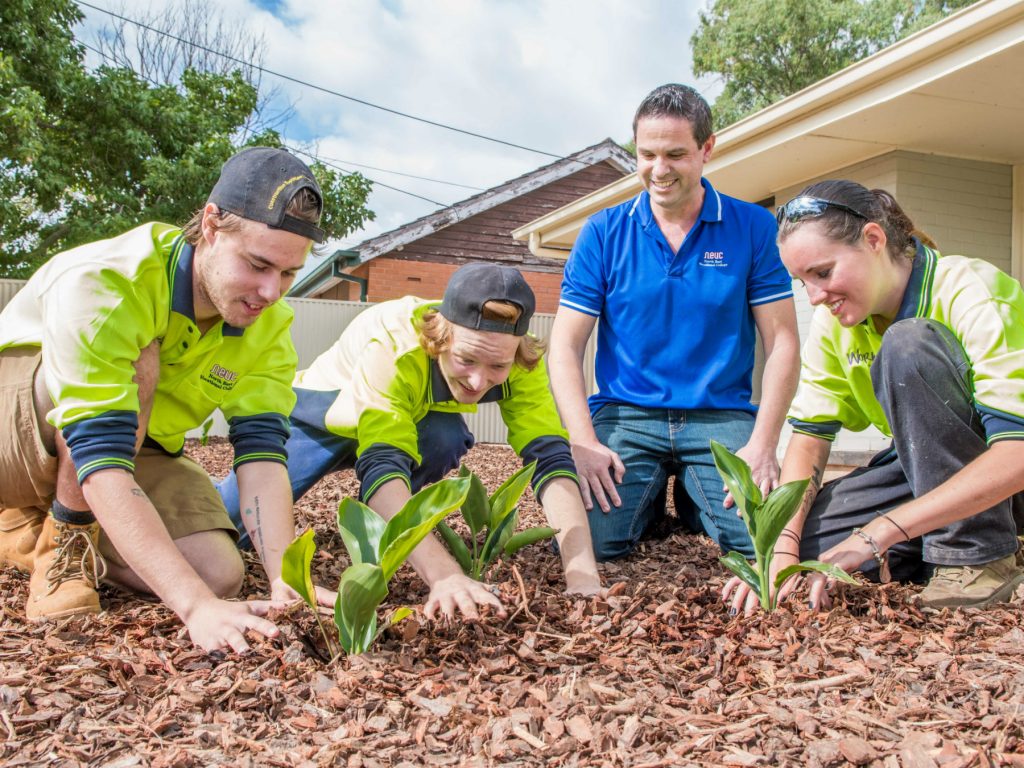 Our trainers are highly experienced workplace trainers, facilitators and assessors whilst they also remain qualified tradespersons, (where applicable) bringing extensive knowledge and experience within their industry area.